Despite the Federal Reserve's best efforts, high inflation is sticking around and putting the U.S. economy on a "collision" course, according to former Treasury Secretary Larry Summers. 
Summers – a Harvard University professor who served in both the Clinton and Obama administrations – said during an interview on Bloomberg News that recent evidence of strong underlying inflationary pressures in the economy suggests that the Fed's tighter monetary policy is having a limited impact.
"The Fed's been trying to put the brakes on, and it doesn't look like the brakes are getting much traction," he said.
INFLATION STILL OUTSTRIPPING WAGES IN MOST US CITIES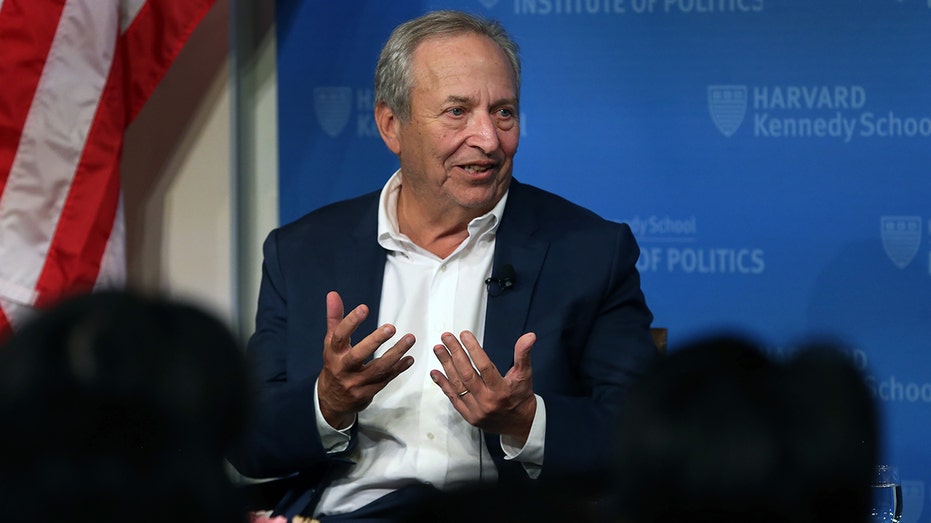 In the span of just a year, the Fed has voted to raise its benchmark interest rate from zero to a range of 4.5% to 4.75%. At their last meeting, policymakers signaled that a "couple more" increases are on the table this year.
Despite the aggressive interest-rate hike campaign, inflation remains uncomfortably hot: The Labor Department reported last week that the consumer price index rose 0.5% in January, the most in three months. The annual inflation rate also surprised to the upside at 6.4%, underscoring the stickiness of high consumer prices that have broadened throughout the economy.
FED'S BRAINARD EXPECTS INTEREST RATES TO REMAIN HIGH DESPITE RECENT INFLATION DECLINE
That raises the risk that the Fed hikes interest rates much higher than previously forecast — and keeps them elevated for longer, according to Summers. He projected that the central bank will take longer to get to its peak policy rate or that it will once again pick up the pace of hikes. 
"The risk is that we're going to hit the brakes very, very hard," he said. "And then when we hit the brakes very, very hard, that's going to kick in at the same time that some of those negative cyclical dynamics about rising savings and excess inventory and so forth are kicking in."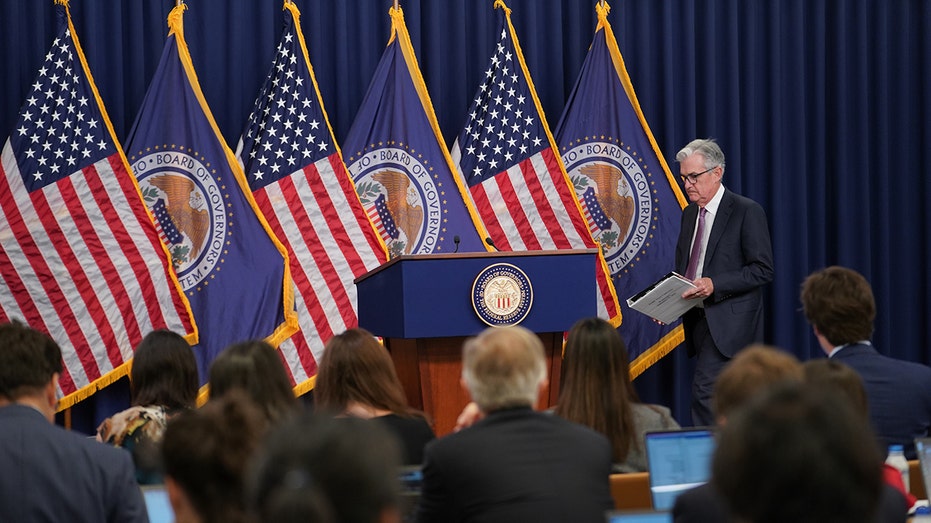 He warned that the central bank needs to move carefully, given the lagged effect of higher interest rates. 
CLICK HERE TO READ MORE ON FOX BUSINESS
"When your brakes don't get much traction, two things happen. You can be moving too fast – that's the inflation pressure – and you can be setting yourself up for some kind of collision or crash down the road," Summers said. "Both of those things, I think, are real risks in this environment."